Should you restructure your loan?
Should you restructure your loan?
Restructuring your loan, or switching loans, can be an effective way to free up funds for renovations and other life costs, and help you better manage your finances.
But how do you know when to restructure your loan? And is it always a good idea?
Here, we look at what it means to restructure your loan, so you can decide if this is the way to go.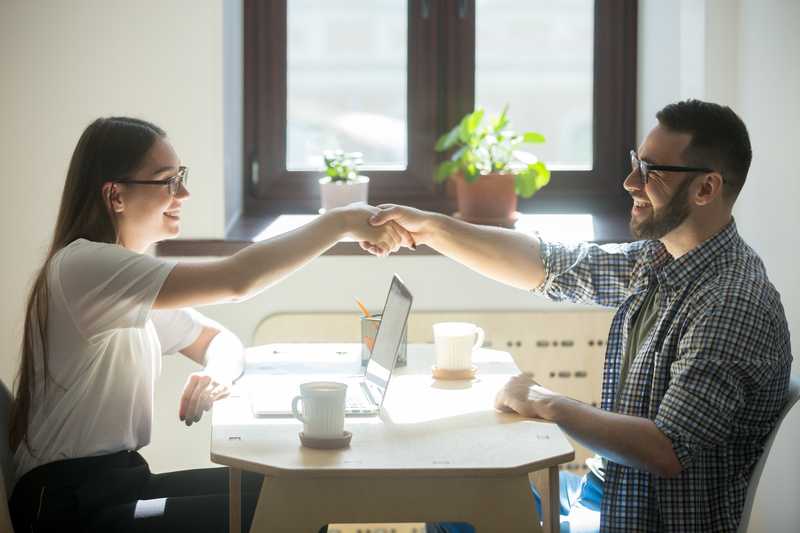 Reasons to restructure your loan
There are a few reasons why you might consider restructuring a loan. These include:
Your financial situation has dramatically changed
You want to fund a renovation, buy a new car, take a family holiday or purchase a new investment
You want to lower your interest rate or repayments, or change the length of your loan
Your lender's rate is no longer the most competitive
You want to change to either a fixed or variable rate
You want to consolidate debt
You are looking for features, fees or services that another lender provides.
Is restructuring the best option for you?
Although restructuring your loan may be an attractive option, you need to think carefully about the decision. Before making a leap, consider:
How much time is left on your current loan? Extending the loan period if you only have a few years left on your current loan does not make sense.
Do the fees and costs of restructuring outweigh the benefits? Even though the interest rate may be lower on another loan, you need to calculate whether you are saving or spending more on the long run. Calculate set-up fees, as well as penalties for exiting your current loan.
Is restructuring the only option? Avoid thinking of restructuring as the only option to fix your financial situation. It may be more cost-effective to speak to your accountant first, and discuss alternative ways to address your debt or improve finances.
What are your long-term plans? Consider whether your financial situation will be consistent over the period of the loan and whether you will remain in a position to make the repayments.
How flexible is the loan? If you are looking at a flexible loan, consider that a low interest rate has the potential to increase in the future.
How much equity do you have in your home? Is restructuring a viable option for you at this time?
How do you restructure your loan?
The first step is to chat to your Mortgage Choice Broker about your situation and discuss your options. Your Adviser will help you weigh up the pros and cons of restructuring your loan, and assess whether you are eligible to make a switch.
If you decide restructuring is the way forward, your Adviser will negotiate the right deal for you. They will organise the loan documentation for you, and liaise with the lender to ensure a smooth transition.
Knowing whether to restructure your loan is a big decision. Working with your Mortgage Choice Broker can give you the peace of mind and the assurance you need to take the next financial step.