Video library
Check out our handy and informative videos.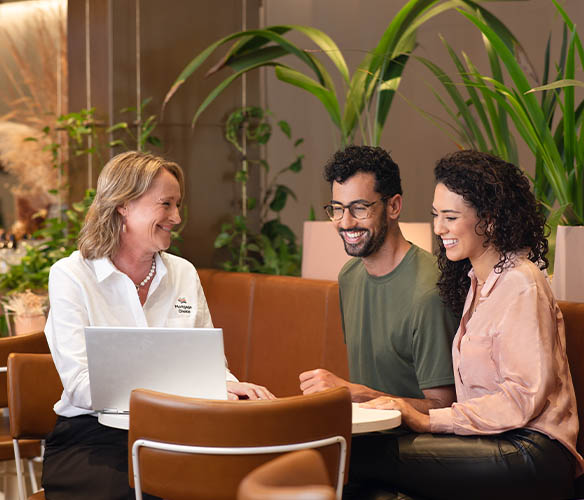 Buying your first home? We answer the most common questions for you in under a minute!
I'm a first home buyer, what help can I get?
What do you need to prepare a home loan application?
How much do I need to save to buy my first home?
What is home loan pre-approval?
Do I need home loan pre-approval?
New Home Guarantee Explained
Is now a good time for first home buyers? With Joel Gibson
What grants and schemes are available for first home buyers? With Joel Gibson
Get a detailed look at the Government support offered in your state in 2022
VIC first home buyer grants
QLD First home buyer grants
WA First home buyer grants
SA First home buyer grants
TAS First home buyer grants
NT First Home Buyer Grants
ACT First home buyer grants
Mortgage minute refinancing: Get answers to all your refinancing questions in 60 seconds!
Is refinancing worth all the fuss?
Humbli - Refinancing, what you could achieve
When is the right time to refinance your home loan? With Joel Gibson
Understand the latest trends in the property market from CoreLogic's recent data
Will there be a seachange / treechange for owner-occupiers?
Will there be a shift towards houses vs apartments?
What is the future for off the plan and high density living?
Property investing during COVID-19
Are more first-time buyers choosing to build or to buy an established house?
We are here to support you through COVID-19 with our fast facts
What is repayment holiday?
Is a repayment holiday the right move for you?
What other financial relief options are available?
Should I keep my savings in an offset or redraw account?
Should I access my super early?
Understanding home loan terms and processes
Understanding your borrowing power
What is a comparison rate?
What is LMI and how much will it cost?
Fixed vs Variable Interest Rates
Negative vs Positive Gearing
Getting help from a guarantor
Family Home Guarantee explained
We can help you with asset finance and business lending
0% p.a. interest car finance
Invest in commercial property
Equip your business for growth
What our customers say
Refinancing changed their lives
Financial advice made easy
Our research insights
The Evolution of the Australian Dream
Financial Fitness Whitepaper 2019
Attitudes Towards Risk Experiment
Hear from
our franchisees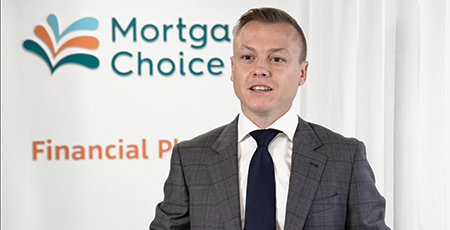 Keith's story
Adelaide Broker Keith Caine describes how he diversified his business offering to include asset finance to increase his revenue potential.
Play Video
More videos and tips
Father and son shape up as a great team
Shared values, shared success
Join our newsletter to stay connected