Car loans & leasing
Car loans & buying | Camberwell & Canterbury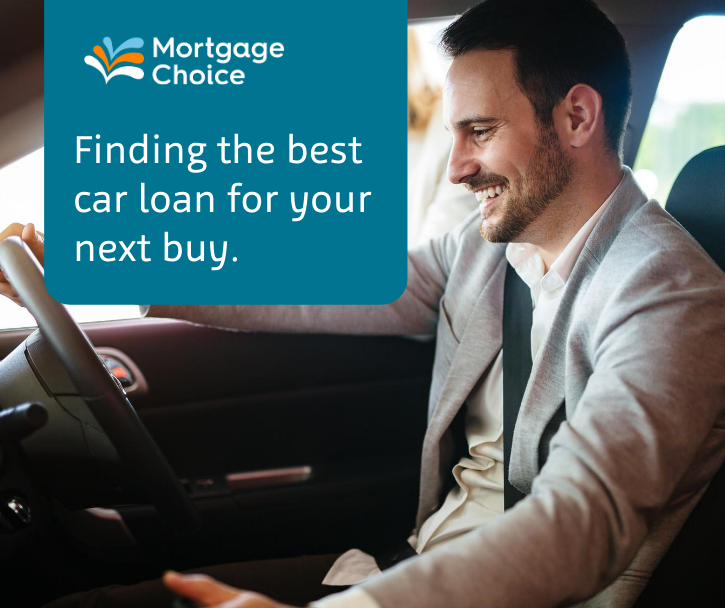 Looking for a new car can mean lots of weekends spent at car yards and promises of fantastic finance at 0%. But what does good car finance really look like? Mortgage Choice in Camberwell & Canterbury can help you figure it out.
Being able to choose from a wide range of lenders
Great car finance looks like having the benefit of choice! With a wide range of lenders all competing for your car loan - with great low rates - our team work hard to get you a great deal on your car or vehicle finance.
And we don't stop there. Our team of car loan experts not only find you the best car loan deal but also complete the paperwork and follow up for you to make sure the process is as smooth as your new ride.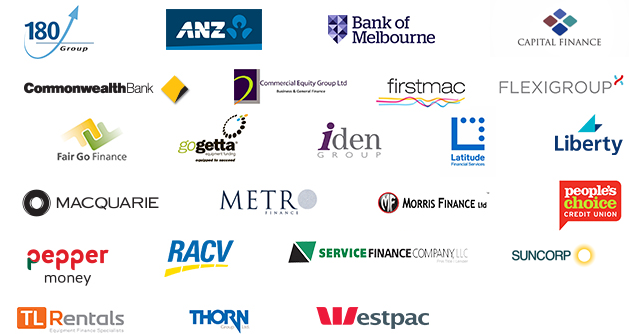 Dealer finance - know exactly what you're signing up for
When you're in the market for a car, it's easy to accept the finance solution offered by your dealer or bank. But chances are you could save money by shopping around. And we know how important that is.
Before you sign anything, give the team at Mortgage Choice in Camberwell & Canterbury a call to make sure that the fine print is in order and see if we can get you a better rate.
We also help you get pre-approval on your car loan, so you can search for that brand new car confidently, with your budget in hand.
Why not try our new door-to-door car buying service
No time to search for the right car yourself? Our car buying service gets you the right car at the right price, delivered to your door.
Use our national buying power to get a great deal with no haggling & no hassles! We search a national network of car dealers to get the best deal, then deliver your new car to your door. We can even help you with the trade-in of your old vehicle.
More car loan resources:
It's vital that you understand about where your money is going when it comes to your car loan - there are lots of high interest rates and sneaky marketing out there. Find out more about what it means for your wallet to have a car loan with our resources:
Get started with us today
If you'd like to get started on your car loan with Mortgage Choice in Camberwell & Canterbury, book your obligation-free appointment with our team.
Call our team in Camberwell & Canterbury on 03 9813 3522 or click on the Contact us button at the top of the page.
Your local Boroondara team of mortgage brokers and finance experts in Camberwell, Canterbury, Glen Iris, Deepdene, Balwyn, Surrey Hills, Mont Albert & surrounds.
Compare and save on your car loan
We search through offers from over 25 lenders to find you the car loan that is suited to your needs. ~