At Mortgage Choice we love the Geelong area and have many local business's that we highly recommend to our clients.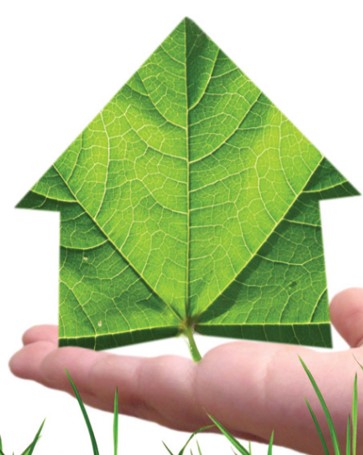 Jeannette Ernst - Conveyancing Professional
25 years experience in residential & commercial conveyancing, trusted and friendly professional service.
Learn more
Pre - Purchase Building & Timber Pest Inspection
Ron Study - Registered Building Practitioner in Geelong
PH : 0418 511 709
Financially Free Accounting
A CPA practice that provides not only individual taxation services, but also business and consultancy to ensure that you maximise your financial position. Another proud partner of ours that we highly reccommend.
Learn more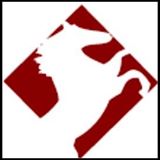 Justin Trotter - Principal, CPA
Justin Trotter & Associates, Certified Practising Accountants in Geelong
Learn more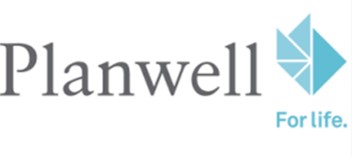 Planwell Group
As one of Victoria's leading financial planning businesses and trusted specialists, we are proud to be in partnership with Planwell Financial Group. They have been in Geelong for over 20 years, and offer a wide range of services and advice on Insurances , Superannuation, Retirement Planning, Investing and Cashflow Management.
Learn more
Amir Heydari
Quality alterations and repairs
Learn more
Adrian Henry
account manager at bayfm and krock our local radio station and prefered advertiser.
ph - 52270914 and mob - 0499077008
Learn more