The Australian construction boom
You've seen the headlines, and possibly the cranes dotted along the horizon: construction is booming in cities across Australia. But how does this affect you?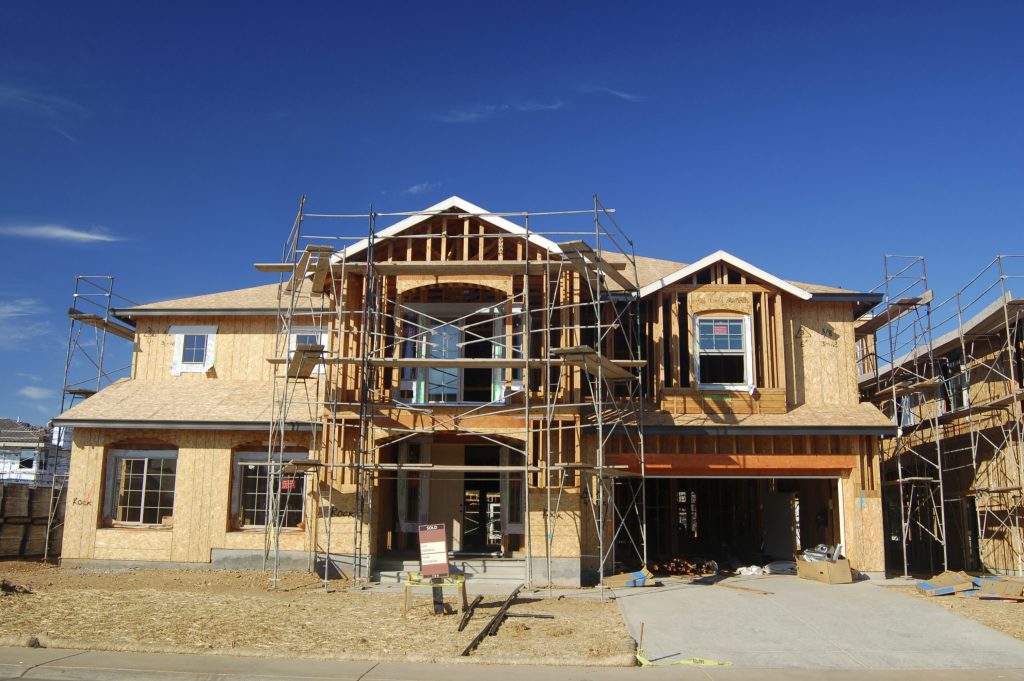 Inflated construction costs
According to the recent International Construction Costs 2018 report by built asset consultants Arcadis, Sydney, Melbourne and Brisbane rank in the 25 most expensive cities globally for construction.
Why are construction costs so high in these Australian cities?
One reason is demand for skilled labour and resources. With significant road, rail, airport, port and education infrastructure construction proposed to accommodate a fast-growing population, the demand for skilled labour and construction resources outstrip supply. This makes the tender market very competitive pushing prices upwards.
"The current volume of construction activity is starting to create difficulties in recruitment of skilled labour and sourcing trade contractors across all sectors, which is beginning to have a direct impact on tender pricing. This situation is expected to worsen in Sydney as the volume of construction activity increases over the next few years," Arcadis reports in The Urban Developer.
Demand for resources is exacerbated by the collapse of the natural resources boom in Australia. This, coupled with Australia's geographic isolation and associated import taxes, means Australian cities have higher resource costs.
"Australia's geographic isolation means materials have to get imported so there's additional taxes, but there's also not the same level of competition. So, in the UK and Europe, for instance, more companies are constantly competing for work," says Arcadis's Matt Mackey.
Can a construction boom last in Australia?
The risk of a construction boom is that the market will be corrected by a construction bust. This would mean the loss of thousands of jobs, as well as many projects remaining unfinished.
"When markets get heated like this there's a threshold that's reached where projects stop proceeding. They might get as far as the development stage and then they are put on hold while they wait for the price to drop," says Mr Mackey.
Arcadis, though, are cautious to say a construction bust is inevitable. Rather, they suggest that proposed infrastructure construction costs are spread out over a number of years to stabilise the market.
Construction boom and you
If you are in the market for a new house or apartment, you should be aware that increased construction and resource costs on new builds don't necessarily lead to increased housing prices.
In Brisbane, for instance, apartment prices are slowing due to an oversupply of inner-city apartments.
Tighter restrictions on foreign investment also keep prices steady. With new residential buildings popping up and fewer foreign investors, there is an increased supply available to local buyers.
This, combined with the Reserve Bank of Australia deciding to once again keep the cash rate at 1.50 percent this June, means prices remain relatively stable.
To discuss your purchasing options, book a chat with your Mortgage Choice Broker today.