How do construction loans work?
Aussies love to build and renovate houses. If you've been inspired by The Block and want to build your own home, the type of home loan that you'll need will differ from those buying existing properties. On the surface, construction loans can look a bit complicated, but we're here to simplify them for you!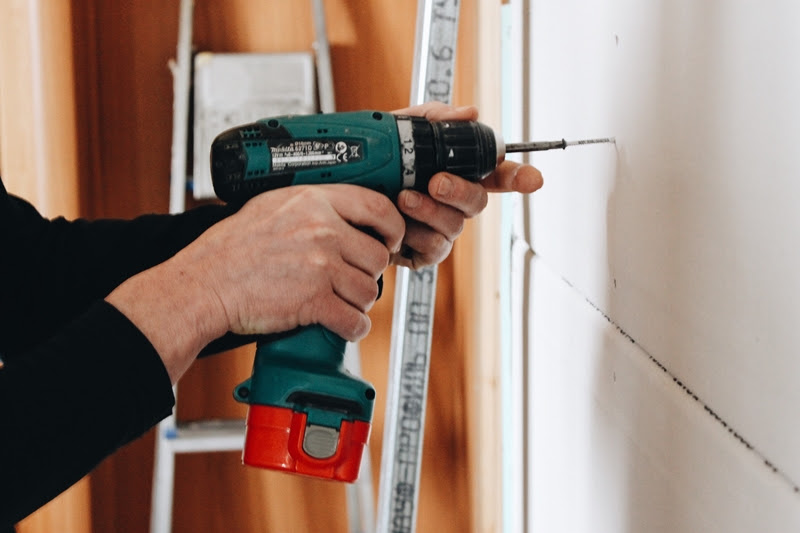 How does a construction loan work?
Construction loans are a type of loan designed to help you finance the construction or renovation of your home. A construction loan works slightly differently to a standard home loan in that the funds can only be accessed in stages, as opposed to all at once. This caters to the construction process, in which you'll be required to pay builders and other contractors in stages.
Generally, a construction loan is offered by lenders on an interest only basis. This means that you only pay interest based on the amount of the loan that is drawn down progressively during the construction process. Once the construction is complete, a construction loan typically reverts to a standard principal-and-interest loan. This means that the interest rate will go up and down in line with the Reserve Bank of Australia (RBA) or your lender's changes.
What steps do you need to take to get a construction loan?
A construction loan involves a lot more careful planning than a standard home loan, which is why it's a good idea to go through the process with a qualified mortgage broker. Generally, applying for a construction loan involves:
gaining pre-approval to buy land and begin construction;
buying the land and settling the contract with the lender;
selecting a licensed builder and finalising the contract with them;
undergoing construction of the home; and
completion of the build and move-in day!
Throughout the construction process, your lender can make payments to the builder at specific points. These will need to be outlined in the contract, and if you haven't had experience building your own home before, you'll need help to go through this paperwork.
Construction loans require more organisation than standard home loans, which is why you might need a mortgage broker to help you out!
How do you find the best construction loan?
There are many loans out there designed to finance building and construction. The best way to find a suitable loan is to consult a mortgage broker, who will compare dozens of construction loans from different lenders to find one that matches your needs.