What are the biggest challenges facing first home-buyers?
Australian first home-buyers are facing a more difficult challenge than ever before, thanks to constantly rising property prices throughout the country. As a result, many such aspiring homeowners are struggling to realise their property dreams, remaining in rentals or the spare room at the parent's place.
While mum's house is swell, and getting your shirts ironed sure is peachy, it's important to keep your goals in mind. To that end, let's have a look at what first home-buyers are struggling with and discover some solutions to these common problems.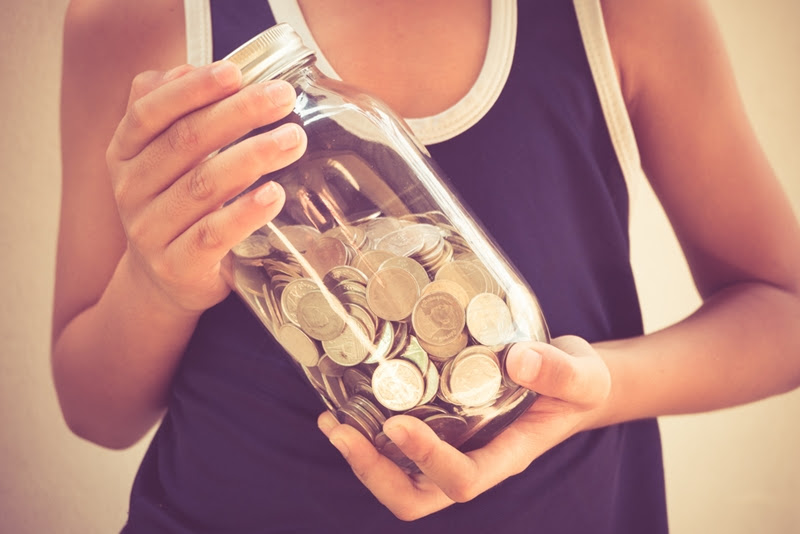 Saving for that deposit
A recent First Home Buyers Australia (FHBA) survey revealed that over 40 per cent of respondents found that accumulating a deposit was the most difficult part of obtaining their first home loan. Understandably so, as a 20 per cent deposit on a home at the median house price across Australia's 5 biggest cities could be as much as $160,000, according to CoreLogic RP Data.
Saving for that hefty deposit is all about setting a goal early and sticking to it. This will involve considerable planning, researching of investment options, sacrificing non-essential expenses and perhaps even moving out of your rented home back into mums. Money must be saved wherever possible and you must plan each step towards your goal thoroughly.
Astronomical property prices
Everyone knows it – real estate is extremely expensive in Australia. A FHBA survey recently found that this fact is (understandably) one of the main reasons that young buyers struggle to purchase their first property.
In the midst of such an imposing market how can you take that first step? A buyer's agent may make it easier. They are legally required to work in the your best interests, and can use their considerable industry experience and knowledge to find affordable diamonds in the rough, perfect for first home buyers.
Almost 40 per cent of respondents thought mortgage brokers provided the most useful service when buying a home.
Getting help
Buyers agents aren't the only useful service for first home-buyers. In fact the aforementioned FHBA survey found that almost 40 per cent of respondents thought mortgage brokers provided the most useful service when buying a home.
The right mortgage broker, can make securing your home loan a more straight forward task, offering you access to countless finance products and valuable advice. With suitable loan products at your disposal, gaining a leg up onto the property ladder will no longer be a distant possibility, but a distinct reality.