Homeowners urged to shop around as interest rates rise
Borrowers are being urged to conduct a home loan health check as the Reserve Bank of Australia continues on its rate hike cycle. 
A week after lifting the official cash rate by an extra-large 50 basis points, RBA governor Philip Lowe told borrowers to prepare for further hikes in the coming months as the central bank tries to get inflation back under control.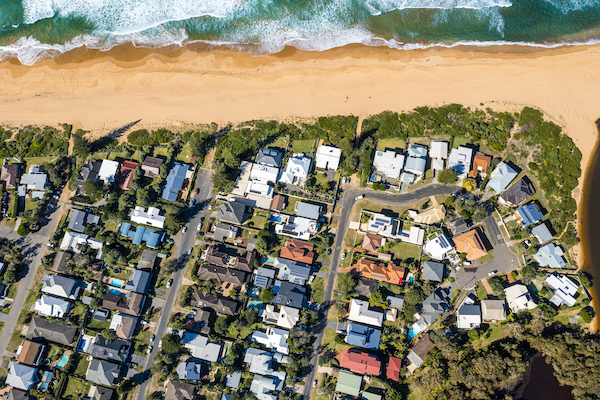 The Reserve Bank has made it clear more interest rate rises are on the way. Picture: Getty
While it's unclear how high interest rates need to go to achieve that, Mr Lowe said it was reasonable to expect the cash rate would reach 2.5% at some point.
"How fast we get to 2.5%, and indeed whether we get to 2.5%, is going to be determined by events," Mr Lowe told the ABC's 7.30 program.
Currently the cash rate is sitting at 0.85%, and a growing number of economists are predicting another double-sized 50 basis point hike when the RBA next meets in July.
For some, the costs are already adding up.
"We know that even the increases in interest rates so far are putting pressure on some families' budgets," Mr Lowe said.
"They're coping with higher interest rates, higher fuel prices, higher food prices, so we know already for some households they are finding it difficult."
For a borrower with a $500,000 mortgage, the latest interest rate hike adds around $136 to the cost of their repayments each month, and more than $200 a month for a $750,000 mortgage.
| | |
| --- | --- |
| Mortgage size | Additional monthly cost |
| $500,000 | $136 |
| $750,000 | $204 |
| $1,000,000 | $272 |

In this calculation, the borrower is an owner occupier paying principal and interest with 30 years remaining on their loan. It assumes an average variable interest rate of 2.86%, according to April RBA figures. The calculation does not factor in loan fees and charges, or any principal paid down over time.
Prices are also rising across a range of other essential household items, such as fuel, food and power, as a range of global and domestic factors impact supply.
Refinancing hesitancy
Despite the rising costs, a recent survey found six in ten borrowers are reluctant to seek out a better deal through refinancing.
The survey of 1000 borrowers with a home loan, commissioned by Mortgage Choice, found 61% said they were "cautious about refinancing in case [they] end up worse off", while more than 60% felt it was a "hassle [they'd] like to avoid".
Mortgage Choice national sales director David Zammit said the results were particularly interesting, given 80% of borrowers surveyed identified their home loan as their biggest monthly expense.
"With interest rates expected to rise several times this year, I recommend that anyone with a home loan speaks to their broker about reviewing their current home loan. Many borrowers save hundreds or even thousands of dollars a year by switching," Mr Zammit said.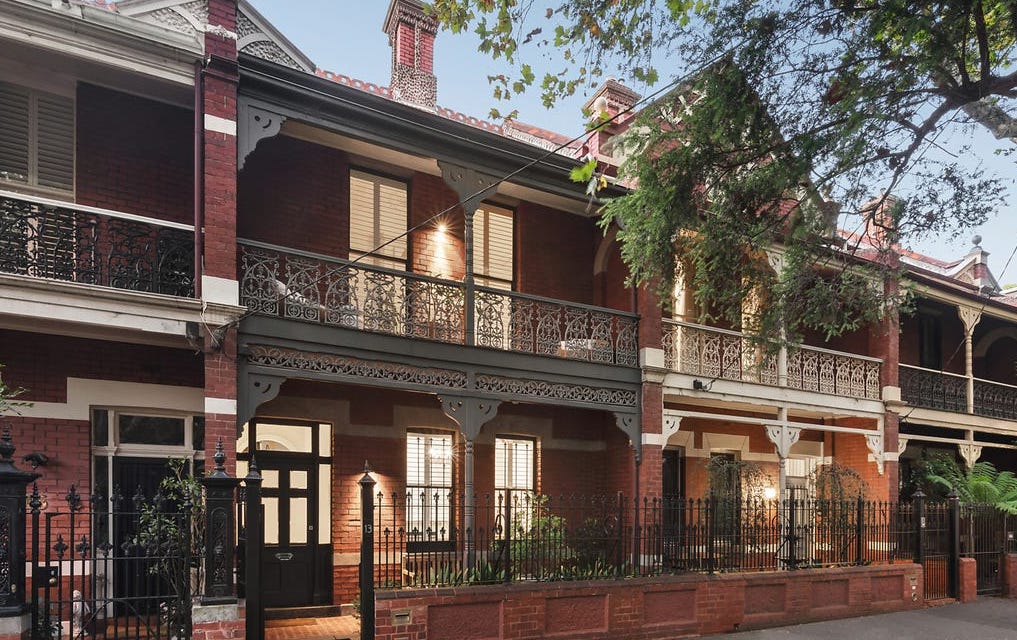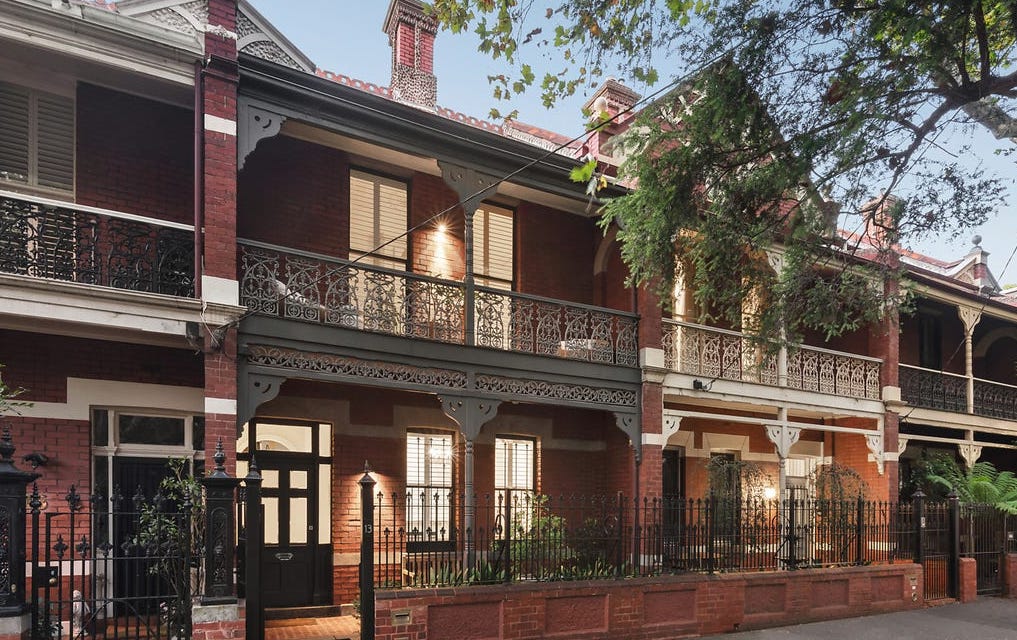 A recent survey found many borrowers are reluctant to refinance. Picture: realestate.com.au
Meantime, more than half (55%) of respondents didn't know what home loan rate they were on.
"In this environment, it's important borrowers are informed so they're not overpaying," Mr Zammit said.
Refinancing activity dipped in April, according to the Australian Bureau of Statistics, although it still remained 19.2% higher compared to a year ago with $16.3 billion switched to a different lender during the month.
The RBA estimates around 75% of fixed-rate loans are due to expire by the end of 2023, after which they'll likely reset at much higher interest rates.
"If you've fixed your rate in the last couple of years and your fixed-term is coming to an end soon, you'll need to decide whether you want to fix your rate again, or whether you'd rather choose a variable rate home loan," Mr Zammit said.
"With so many options on the market, it's important to have expert guidance. Especially given that in many cases the difference between a fixed rate and the variable rate can be 1% to 2%.
"The worst thing that can happen is that you find out you're already on the best rate for your situation, and you stick with that."
He said refinancing can also be a pathway to investing.
"The PropTrack Home Price Index shows home prices have increased 35% nationally since the onset of the pandemic. If your property has increased in value in the last few years, you might be able to access your equity to fund a renovation, or to invest."
How to make sure you will benefit from a refinance
While refinancing is not the best option for everyone, using an experienced mortgage broker will ensure your loan refinance improves your financial position.
Before you refinance, consider:
Fees: Possible costs of refinancing include discharge fees, application fees, valuation fees, new loan fees and more, but each lender is different so be sure to check.
Return on investment: If you are refinancing to increase your loan for the purpose of investing, consider whether your return on investment is more than the cost of the additional interest of your new loan.
Long-term debt: Make sure your new loan is structured correctly

so that you avoid turning short-term debts (such as credit cards) into long-term debt, which can cost you much more interest in the long run.
With just 24% of borrowers surveyed reporting they feel confident navigating the refinancing of a home loan, Mr Zammit said it's important they seek advice from an experienced mortgage broker.
"Given how complex the lending landscape is with hundreds of products in the market it's near impossible for borrowers to know whether they have a 'good rate' unless they use the expertise of a broker who has this information at their fingertips," Mr Zammit said.