The suburbs where homes are earning more than their owners
Some home values have outpaced the average annual salary in their suburb by more than 10 times over the past financial year.
As millions of Australians go to work every day to keep a roof over their head, new data has revealed the suburbs where homes are actually out-earning their owners.
In fact, households in thousands of suburbs across the country have seen the value of their homes surge by many multiples of their annual salary over the past financial year, thanks to the pandemic-driven housing boom.
Has your home earned more than you? Use the interactive map below to find out. 
Analysis by PropTrack compared average annual price growth in each postcode to the average salary or wage for that location. 
For many homeowners, annual price growth far exceeded what they could earn over the year.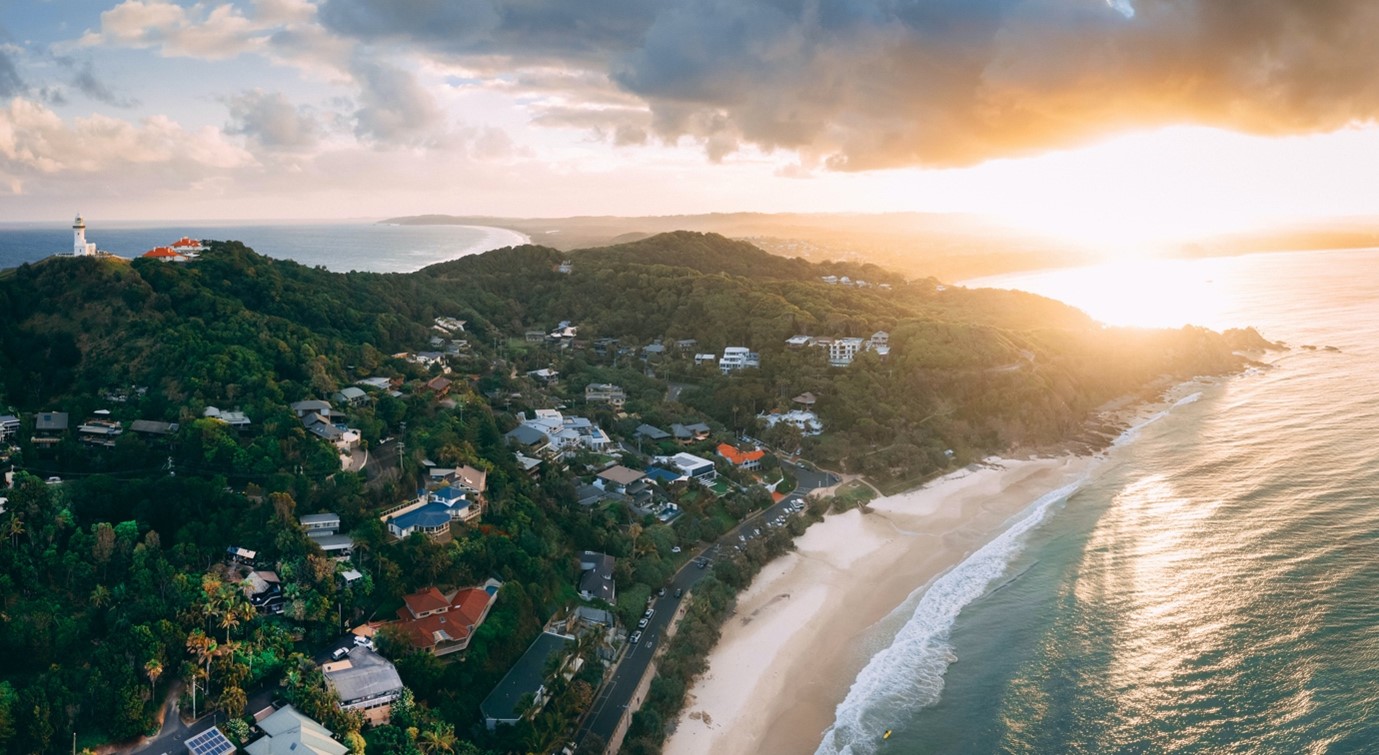 Byron Bay and surrounding suburbs top the list of where homes have earned more than their owners. Picture: Getty
Between February 2020 and the peak in March this year, national home prices grew by an average of 35%. And in 2021 alone, prices grew 23% - the third fastest year of home price growth in 140 years. As a result, annual price growth has outstripped average incomes in some suburbs by more than 10 times. 
Where homes have earned more than their owners
When looking at the top ten suburbs where price growth has exceeded annual income, PropTrack economist Angus Moore said two trends stick out.
Firstly, exclusive capital city suburbs with a high entry point dominated the list.
"This is places like Sydney's inner eastern suburbs or Northern Beaches, and Sorrento and Portsea in Melbourne," Mr Moore said.
"These are areas that have seen fast growth in home prices across the pandemic.
"But they're also areas where, because of their very expensive homes, they've seen big dollar increases in home values," he explained.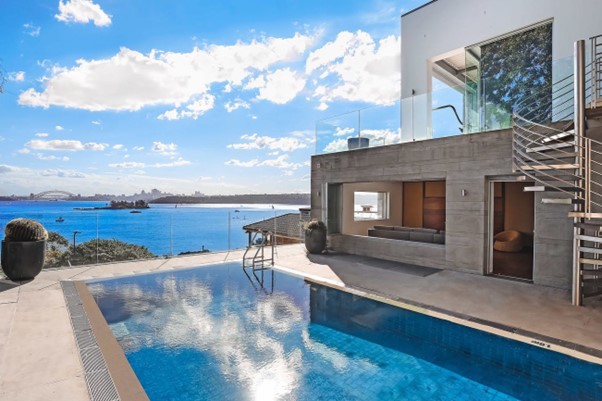 House price growth in luxe waterside suburbs like Sydney's Vaucluse has far exceeded incomes. Picture: realestate.com.au
Secondly, highly sought-after regional areas were more likely to see their home values exceed typical incomes.
"This is the case in places like the Gold Coast and Sunshine Coast in Queensland, and Byron Bay in New South Wales," Mr Moore said.
"These are areas that many people have wanted to move to, and prices have increased substantially as a result."
Because average annual earnings in these regional areas historically haven't been as high as capital cities, Mr Moore said it highlights the difficulty existing residents now face in competing with new buyers coming in from cities on higher incomes.
In this analysis, PropTrack compared average annual price growth in each postcode to the average salary or wage for that location.
Topping the list nationally was the postcode of 2481, which captures the iconic Byron Bay region in northern NSW, including Suffolk Park, Broken Head, Myocum and Ewingsdale.
Median house prices grew by nearly $700,000 over the year, compared to an average annual salary of $46,894 – more than 14 times higher.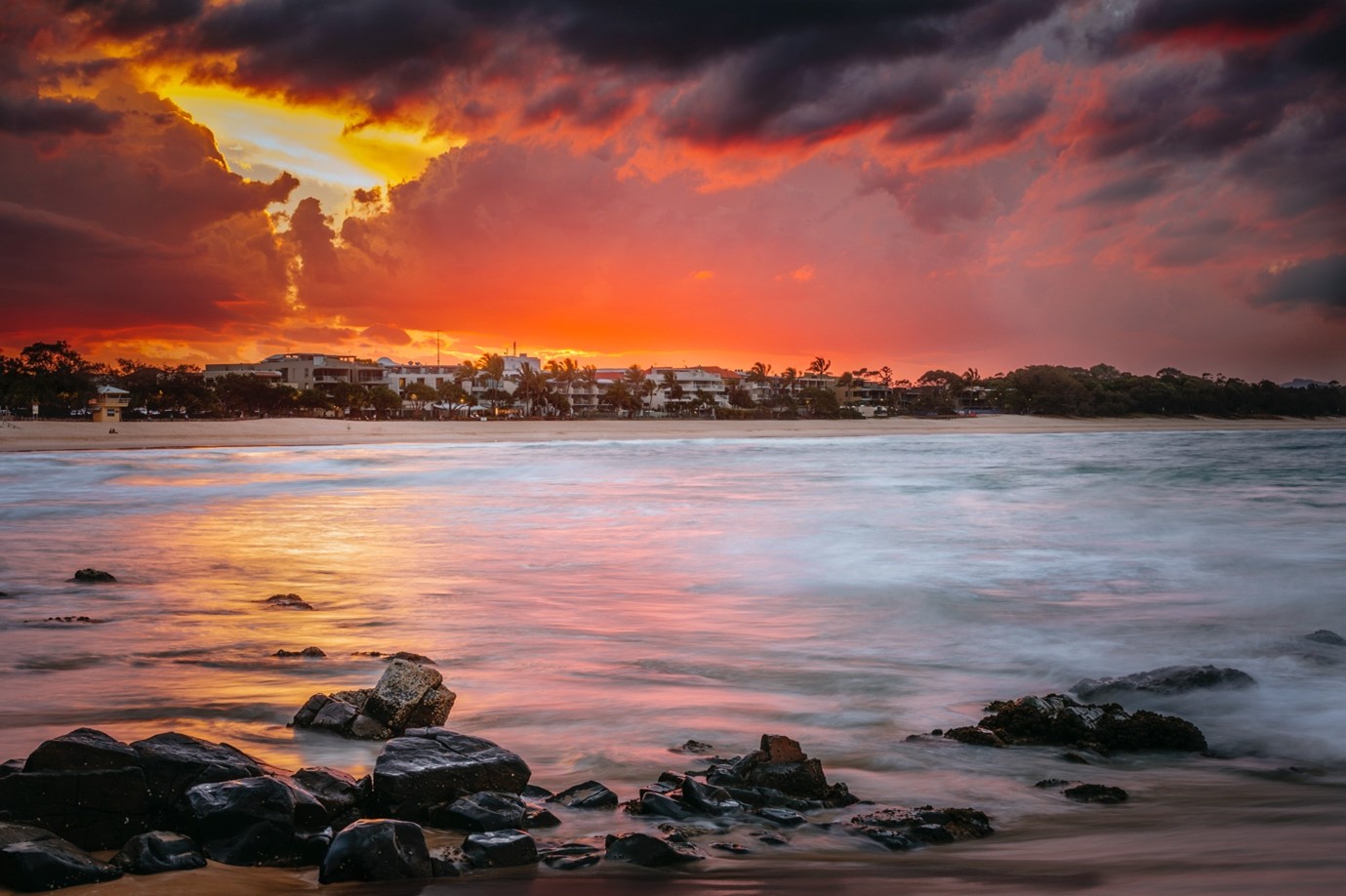 Lifestyle hotspots like the Sunshine Coast and the Gold Coast surged in popularity and price growth during Covid. Picture: Getty
Houses in Sydney's ultra-exclusive 2030 postcode, which includes harbourside Vaucluse, Rose Bay, Watsons Bay and Dover Heights, also had price growth exceed incomes by 14 times.
Rounding out the top three was another exclusive Sydney postcode of 2108, taking in the Northern Beaches suburbs of Palm Beach, Great Mackerel Beach and Coasters Retreat. Prices exceeded average annual wages by 13.4 times last financial year.
For units, Byron Bay again topped the list nationally, with home prices outstripping average annual salaries by 6.6 times.
Queensland's Sunshine Coast took out second place, with the Noosa Heads postcode of 4567 recording price growth more than four times that of average incomes.
Luxe postcodes dominate nationwide
While less populous states and territories didn't record the extreme price-to-income ratios as seen in NSW and Victoria, the trend around popular regional locations and high-end capital city suburbs held true nationwide.
Western Australia's top ten list was dominated by Perth's most expensive inner-city postcodes.
House prices in the 6011 postcode, which captures Peppermint Grove and Cottesloe, outgrew average salaries by 4.2 times.
Homes in Adelaide's leafy inner-eastern 5065 postcode, which includes Toorak Gardens, Dulwich and Glenside, also earned 4.2 times their owners on average.
And Hobart's 7004 postcode, capturing the city's prized Battery Point and South Hobart, saw prices grow 3.4 times more than average incomes over the year.
Unit price growth was much more measured compared to incomes, however apartments and townhouses in some popular waterside locations still out-earned their owners.
South Australia's 5211 postcode, taking in the Victor Harbor region, saw unit prices rise by $52,500 on average, compared to an average annual salary of $46,845.
Unit prices in Western Australia's Cable Beach near Broome rose by $101,875 on average, compared to an annual salary of $63,113.
Calwell in the ACT, and Darwin's Nightcliff topped the list in each territory.
Price growth to slow
Mr Moore said the near-record growth recorded over the 2021 financial year won't be repeated this year as rising interest rates act as a handbrake on prices.
According to PropTrack, prices nationally have fallen 3.4% since March.
"Home prices are now falling basically in all parts of the country on the back of brisk interest rate rises from the RBA," he said.
"And with further rate rises likely to come, home prices will keep falling through the rest of this year and probably into next year."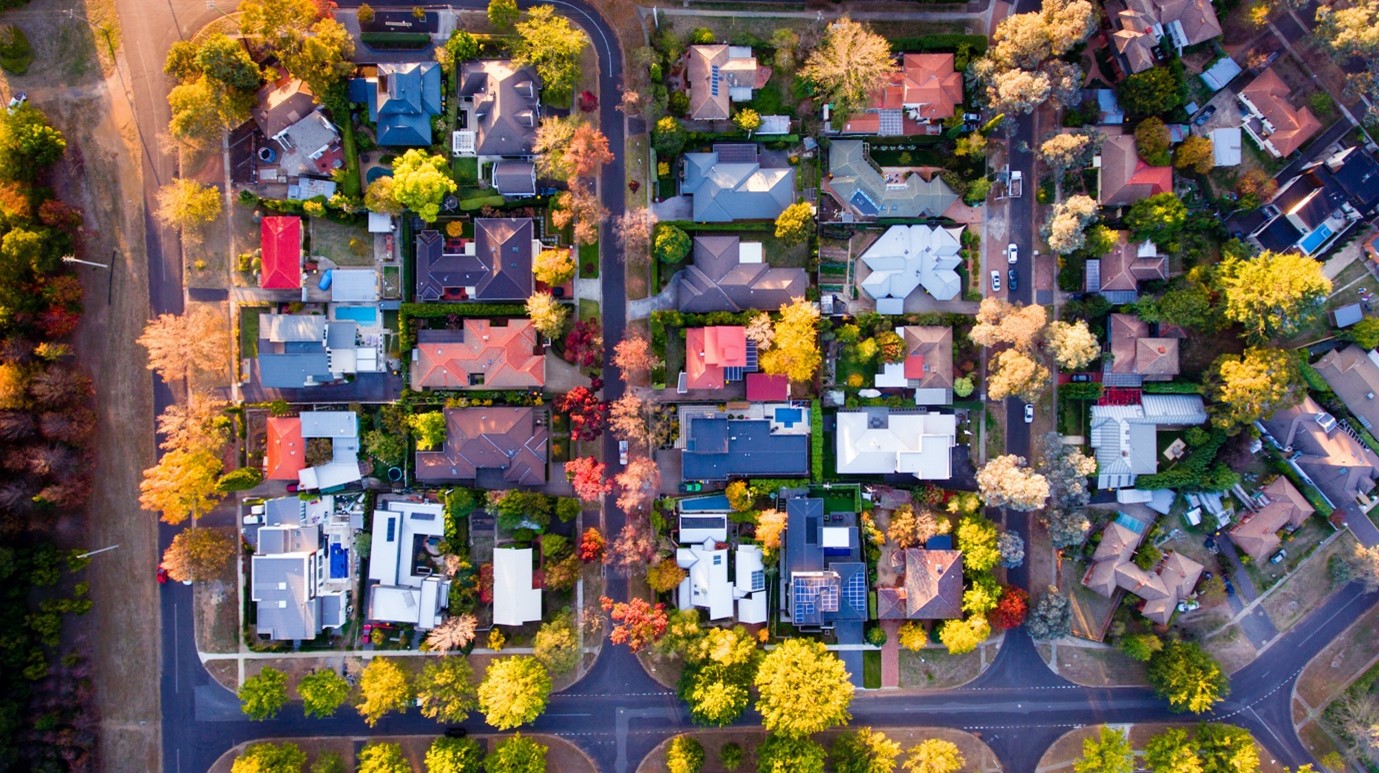 Price growth has stalled as interest rates rise. Picture: Getty
The RBA has raised interest rates from 0.1% to 2.85% in less than six months.
However, Mr Moore said prices were still expected to remain 'well above' where they were pre-pandemic.
"And importantly, we're likely to start to see wages growth pick up given how low the unemployment rate remains," he said.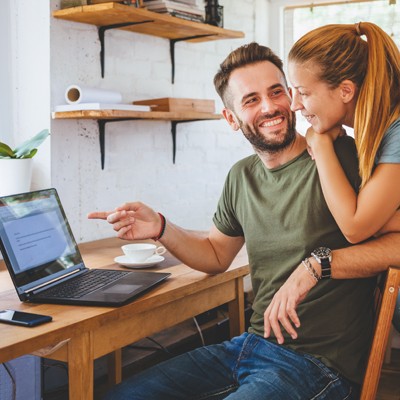 From applying to buying, at Mortgage Choice, you're never a loan.
Request a call
Join our newsletter to stay connected