Here at Mortgage Choice we service the Beeliar, Success and surrounding areas. We have a dedicated team who are here to help you find the right home loan. We will help you through each and every step of the way from Application to Settlement. We pride ourselves on our availability to you.  
To find out more visit our home page.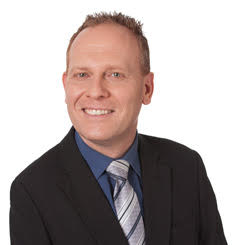 Brett Mallott
Mobile: 0422 040 646
Email: brett.mallott@mortgagechoice.com.au
Brett is one of the the most experienced members of our team at Mortgage Choice. He comes with 20 years experience in lending and finance. A finance specialist Brett achieves great satisfaction from getting the best interest rates for his clients home loans and assisting in helping investors to develop a property investment portfolio.
Brett can also assist with asset finance and is very experienced in finding finance for your business assets or in finding you a personal loan for your car, boat or for that much needed holiday.
If you have a need for finance, why not let Brett do the searching for you! call him now on (08) 6311 9166
.
Amy Noble
Mobile: 0408 653 207
Email: amy.noble@mortgagechoice.com.au
Amy has joined our business as Loan Administration Manager, she brings a wealth of experience in both finance administration and settlements. Amy is here to ensure a smooth transition from your loan application to settlement.
Steve Hodgkinson
Mobile No: 0457 227 227
Email: steve.hodgkinson@mortgagechoice.com.au
Steve have been a member of the financial services community for over 25 years and hold memberships with CPA Australia, the Institute of Chartered Accountants in Australia & NZ, MFAA and the National Tax and Accountants Association.
As a specialist in commercial finance he can assist you with obtaining finance for business acquisitions, equipment and commercial property purchases.