Property market trends and insights
Find out the latest trends in the Australian property market. Get data and insights from experts about the Australian housing market, including the latest analysis of house prices and rent news.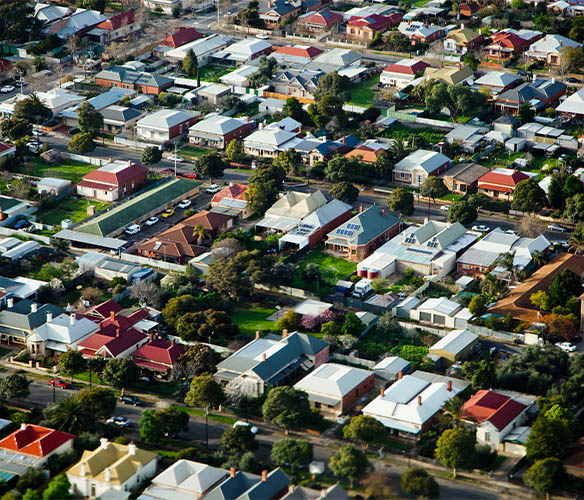 Home loans guides
Learn about the different types of home loans and loan features, and how to make the most of your mortgage.
Join our newsletter to stay connected