Finance and property news
Discover the latest news about Australia's finance and property industry. Keep up to date with what's happening in the world of property, banking and finance with insights from our journalists and reporters.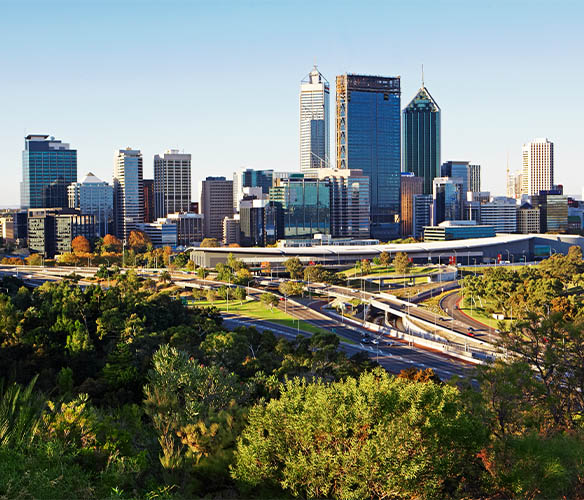 Home loans guides
Learn about the different types of home loans and loan features, and how to make the most of your mortgage.
Join our newsletter to stay connected