Solution finder
I'm looking to and
Find an Expert
Find a local expert
Our local experts are qualified, experienced and focused on guiding you through the process.
Mortgage Brokers in Hyndmans Creek, NSW

|
CHANGE LOCATION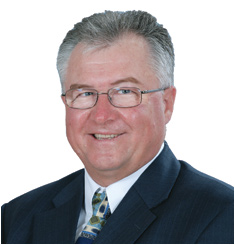 Gary Owen
Servicing Port Macquarie and surrounding suburbs.
Phone: 02 6584 0355
2nd Floor, JBC Bldg, 41-47 Horton Street
PORT MACQUARIE NSW
Learn more
Things can
change quickly

in the market.
Subscribe and stay informed with news, rates and industry insights.